This bot was trained on:
starbucks.com/menu
32 pages
Pricing-UK.pdf
1607 Words
Locations
144 Locations
Powered by GPT-4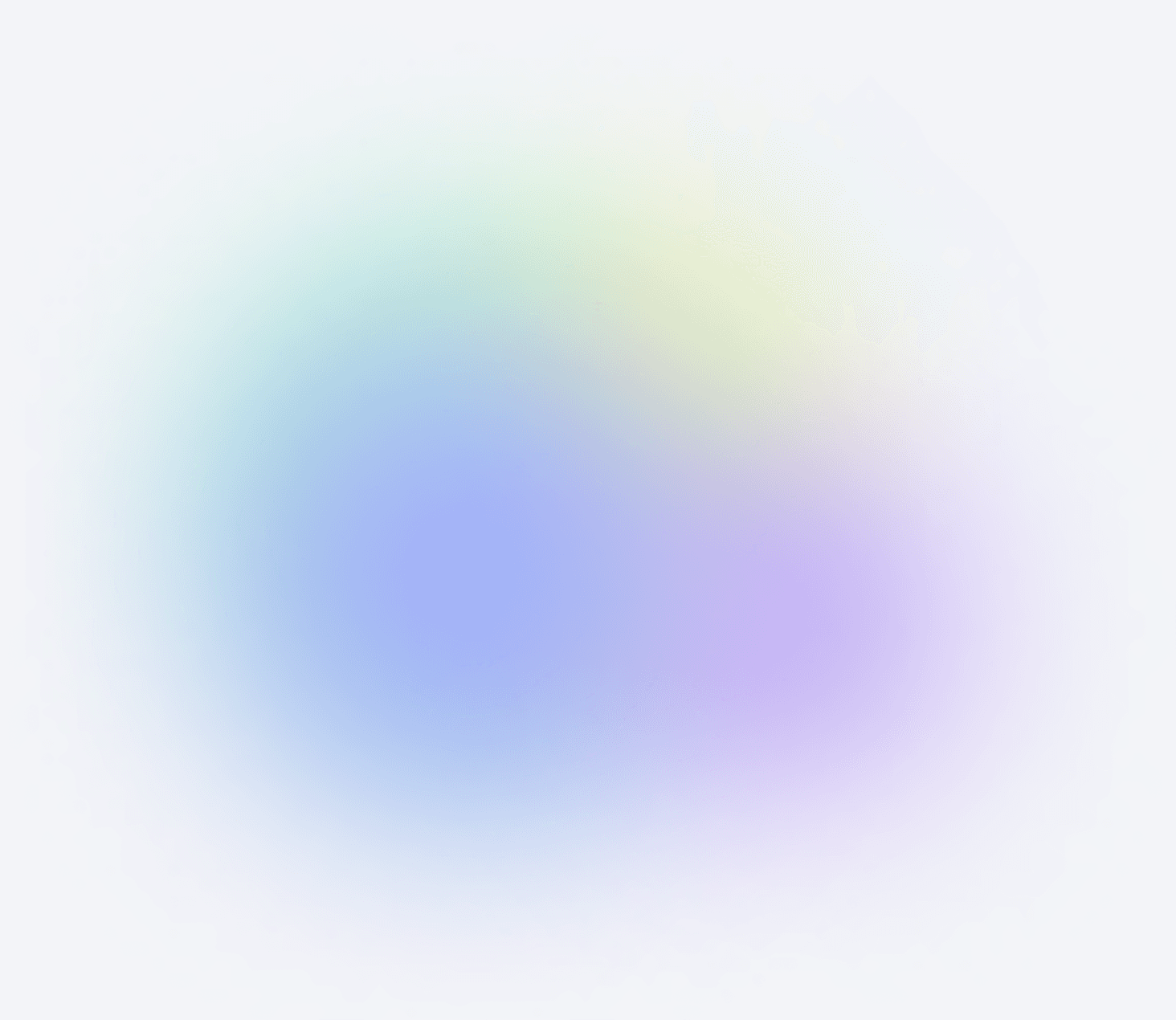 How it works:
Customer talks with AI
Most of questions or sales objections are handled right here. The AI can resolve the customers query as it knows your companies data. You don't waste any time on the majority of lead and customer queries.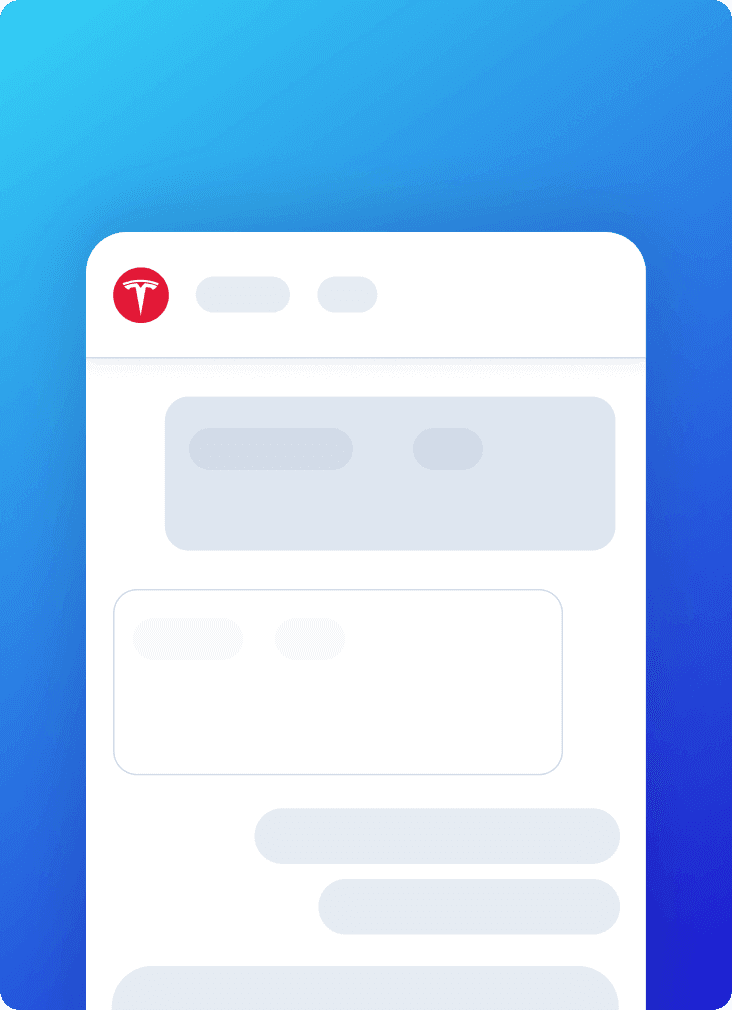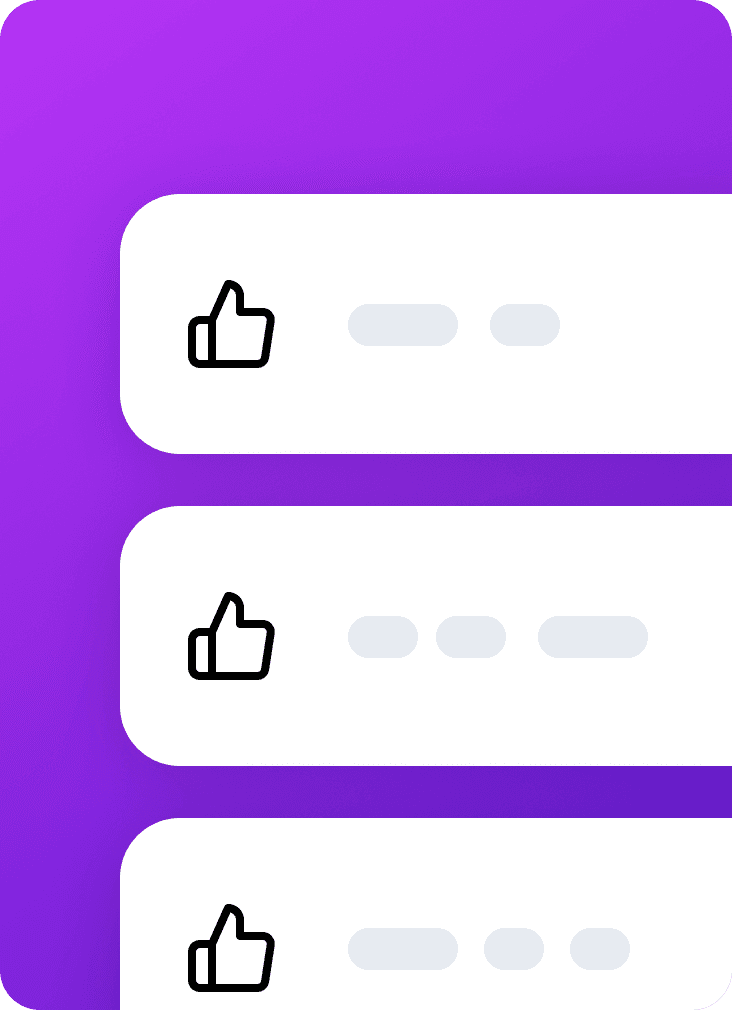 Every chat is analysed.
The AI moves the customer forward to the next step in the funnel. It learns from every chat and hands over to your team when a human touch is needed.
Solid Integrations
Create a ticket in your existing support or CRM software when a customer needs to speak to a human, for example to upsell or resolve urgent queries.
We support Intercom, Monday.com, Hubspot, Zapier out of the box.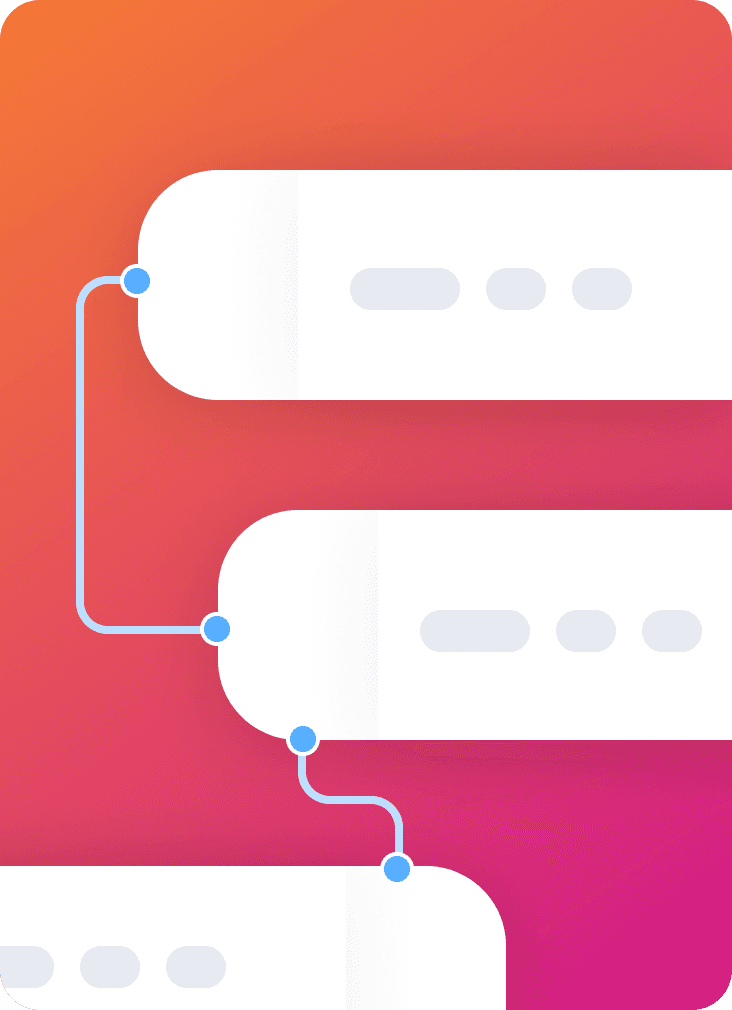 Custom bot behavior
Make the bot behave differently based on rules and situations to change the bot behavior and data.
Example: Your customer want's to purchase your product, the bot can show a link to your product or billing page right in the chat.
Within a week of implementing Adaptify, Traverse saw support requests plunge by 21% and signup conversion spike by 5%. This included complex in-depth user queries.

Dom, cofounder, who also founded Traverse.link
Frequently asked questions

Integrates with your existing CRM and Support software.
Built to make it super easy to incorporate an AI Bot in your existing workflow for lead generation. We support most workflows.