Your
SEO

automated.
Adaptify understands your business, creates content and finds backlinks for your website.
Get your automated SEO strategy and content plan:
Adaptify SEO has changed our approach to SEO, providing content that most human writers would struggle to create. The backlink opportunities are also invaluable. It's becoming an integral part of our workflow.

Whitney Mitchell
CEO - Beacon Digital
Featured by
Adaptify SEO is an automatic SEO Marketing platform
that makes it much easier to rank at keywords that matter for your business on Google. We worked closely together with SEO experts distilling their knowledge into a powerful AI SEO platform that will help make your website rank higher and get more traffic.
Some of our Supported Platforms:

Adaptify helped rank businesses on Google without hiring writers or an agency: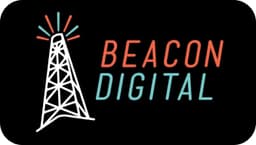 This agency got to #1 on Google in 5 places
Within one month Beacon digital had impressive growth on competitive Google keywords.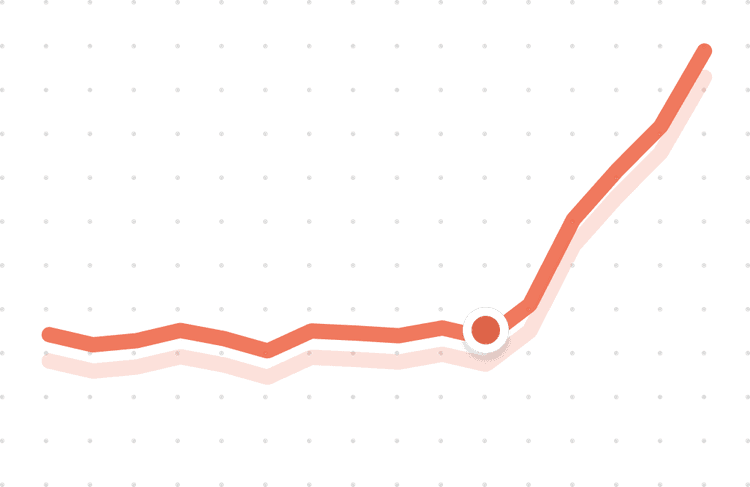 A Software Product found SEO success in a Niche Market
A targeted content strategy led to a month-on-month growth of 64% in impressions, indicating a significant increase in online visibility.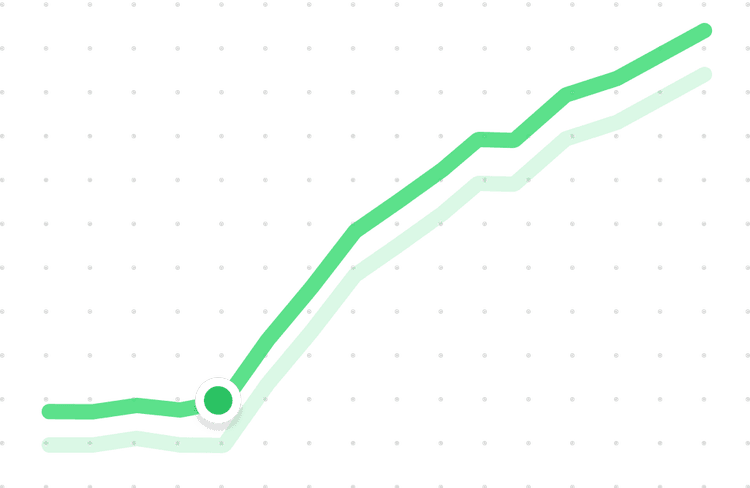 3 PR backlinks placed in a few weeks
Without any effort and a very short set up time Cleartail Marketing has automated their SEO efforts.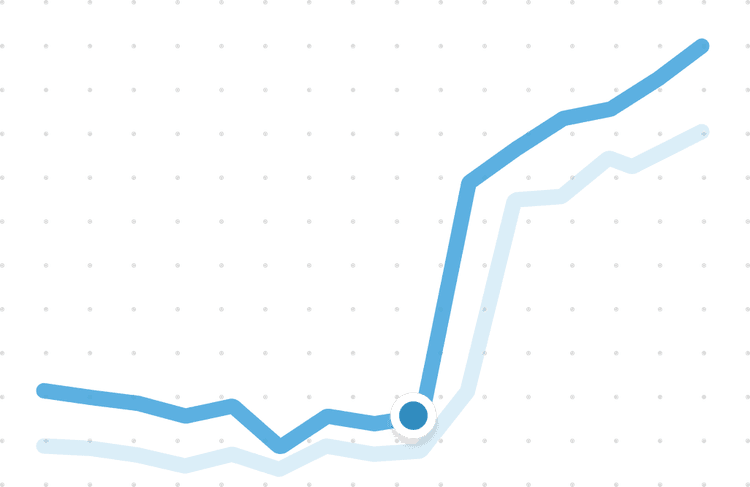 Adaptify SEO also ranked hundreds of other websites and articles to #1 on Google, fully automated.
How Adaptify helps you get more Google traffic:
1. Strategy
2. Keywords
3. Content
4. Backlinks
Strategy: Adaptify SEO is AI based next-level SEO
For every project we automatically train the AI on your website and the competitors of this website, you can add more data yourself too. This data helps the AI to find you the best keywords and PR backlink opportunities for your projects.
Keywords: Have AI find keywords and create content for you
AI will automatically find and test lots of keywords at the same time, and gets them published on your website without any effort. The AI even retrains itself based on your Google Search Console data and Moz data. And tries to build topical authority for the quickest impact.
Content: Have a website with high quality content, articles, backlinks, topical authority and more.
Adaptify automatically creates articles, we use the knowledge of all our customers and often make changes to our content algorithm. Adaptify's AI understands your website well and is able to create long, high quality articles with crosslinks and images that rank high on Google quickly.
Backlinks: Rank on Google with quality backlinks, getting you more traffic and customers.
While creating great content and building topical authority. Adaptify will find relevant PR backlink opportunities for you so you can quickly build domain authority and start to get significant organic traffic.
Reasons to give Adaptify a try:
Ready to grow your website? Let's get started.
Adaptify SEO is fully self serve, you can get to #1 on Google, without any help.
Get your automated SEO strategy and content plan: